VISUAL ARTIST // AUDIO MIXER // PARTNERED STREAMER
VISUAL DESIGNER + AUDIO MANIPULATOR + VIRTUAL EXPERIENCE ENGINEER
---
STREAM SCHEDULE:
+ MONDAYS: 6:30PM PT

+ WEDNESDAYS: 6:30pm PT

+ SUNDAY: 6:30pm PT
(as of Nov 2021)
Duration: 3+ hours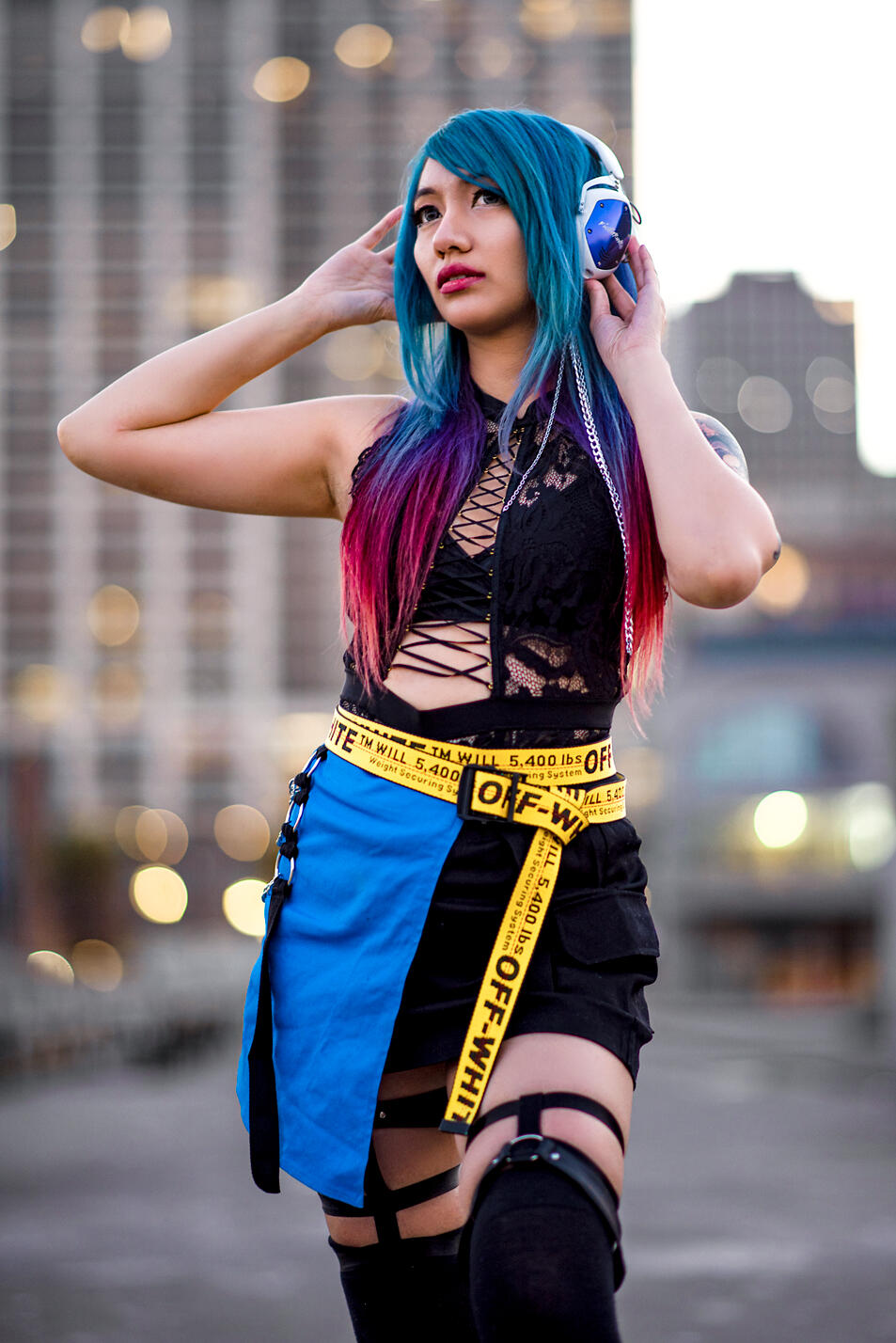 + LOCATION: SAN FRANCISCO, CA

+ GENRE(S) OF CHOICE: TRANCE, HARD DANCE, JAPANESE EDM (J-EDM)
BIO:
Starting her music industry career back in Aug 2014, Rabbit debuted as a Visual Artist (VJ) with her first show with the Chainsmokers. Based in San Francisco, CA. Rabbit's 1000+ show experience ranges from private events, corporate events, night clubs, to festival level shows all over California.In Sept 2020, Rabbit started DJing on Twitch as an open format DJ to encompass her wide range of genre choices leaning towards Trance and Bass music blends with Japanese electronic (Hard Dance) scene influences.HISTORY:
Rabbit's music and artist background grew in her early years, performing as a lead musician in competitive classical and marching band for 6 years placing in tournaments and leading in site-reading competition. Pairing her musical background with her 4 years of media arts studies, Rabbit's goal to provide the ultimate Audio / Visual experience is a natural calling.
---
---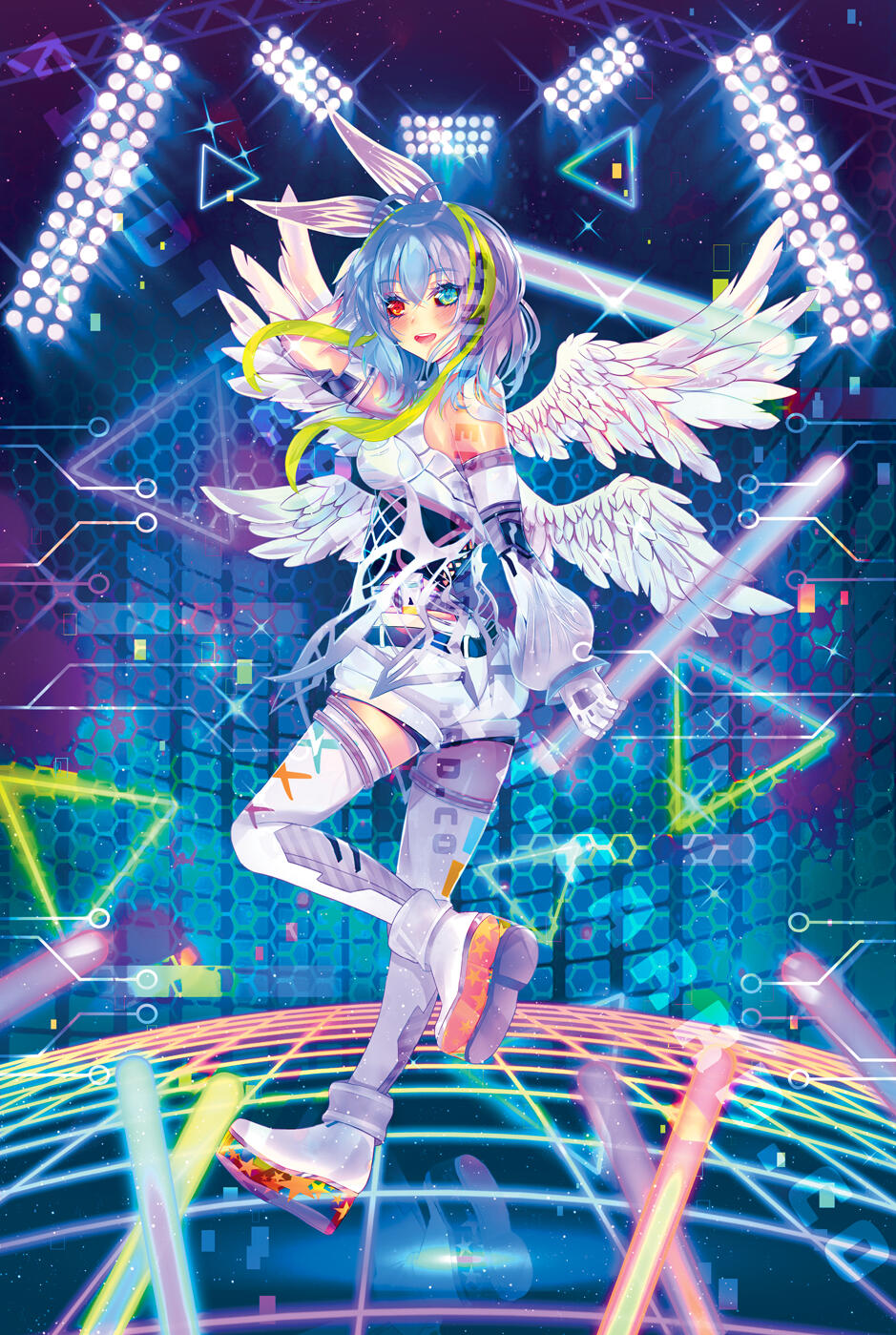 ---
IRL EPK
UNDER CONSTRUCTION
---